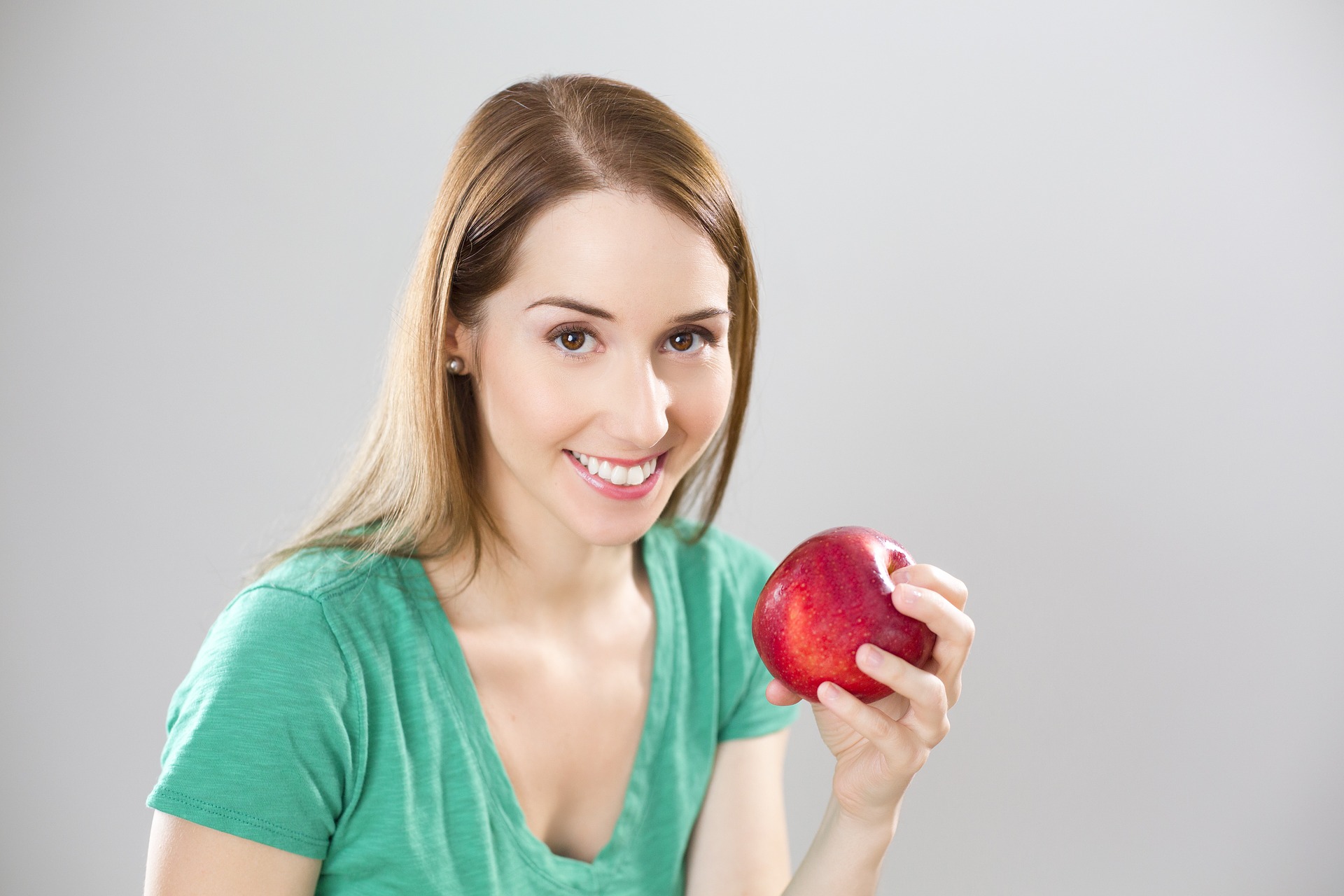 Health and Pregnancy offers you content focused on pregnancy and women's health. This site is of course catered to women as well as their spouses, relatives and friends who are by their sides throughout the various stages of their lives.
The Health and Pregnancy information portal specializes in pregnancy and women's health, providing reliable information that is scientifically validated by experienced health professionals. The mission of this site is to promote dialogue between women and their healthcare professionals.
The Health and Pregnancy site promotes the sharing of information on pregnancy and women's health with quizzes, videos and practical advice. Feel free to fill out the quizzes and bring the results to your next medical consultation, as well as to share Health and Pregnancy's content on social media.
Visit us often as the content is always evolving!
Health and Pregnancy is sponsored by Duchesnay Inc., a unique Canadian pharmaceutical company dedicated to pregnancy and women's health, especially to women's quality of life and health during pregnancy and breastfeeding and safeguarding the health of expecting women and their unborn babies.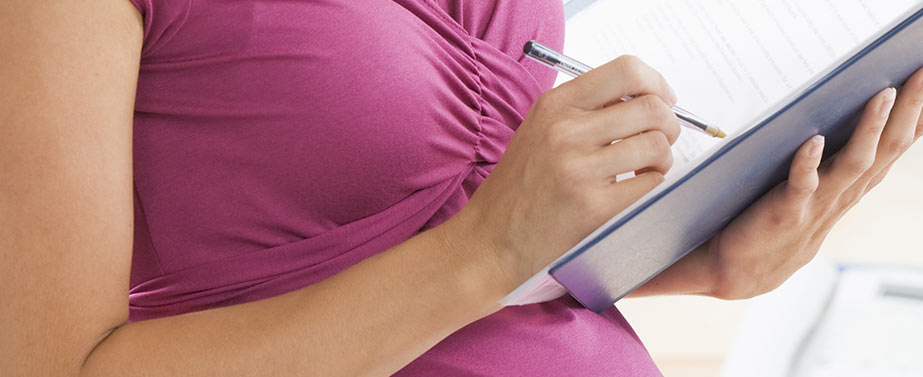 Track your NVP Symptoms (PUQE)
The PUQE Scoring System can help you and your healthcare professionals (HCP) track morning sickness symptoms.
Morning sickness – is it normal?
Pregnant? Find out if morning sickness is normal.
Tips To Help You Manage Your Morning Sickness
A few tips to help you manage your morning sickness or NVP symptoms.
Frequently Asked Questions about Morning Sickness or NVP (Nausea and Vomiting of Pregnancy)
Answers to the most frequesntly asked questions about Morning sickness (NVP).
Morning sickness medication
Is there a safe and effective morning sickness medication?
Natural treatments for morning sickness or NVP
Find out if natural treatments for morning sickness are safe.
Hyperemesis Gravidarum (HG) – the more severe and persistent NVP
Is your morning sickness so severe that you can't keep anything down, including water, juice, food, prenatal vitamins, or medications? You may have a condition called hyperemesis gravidarum.